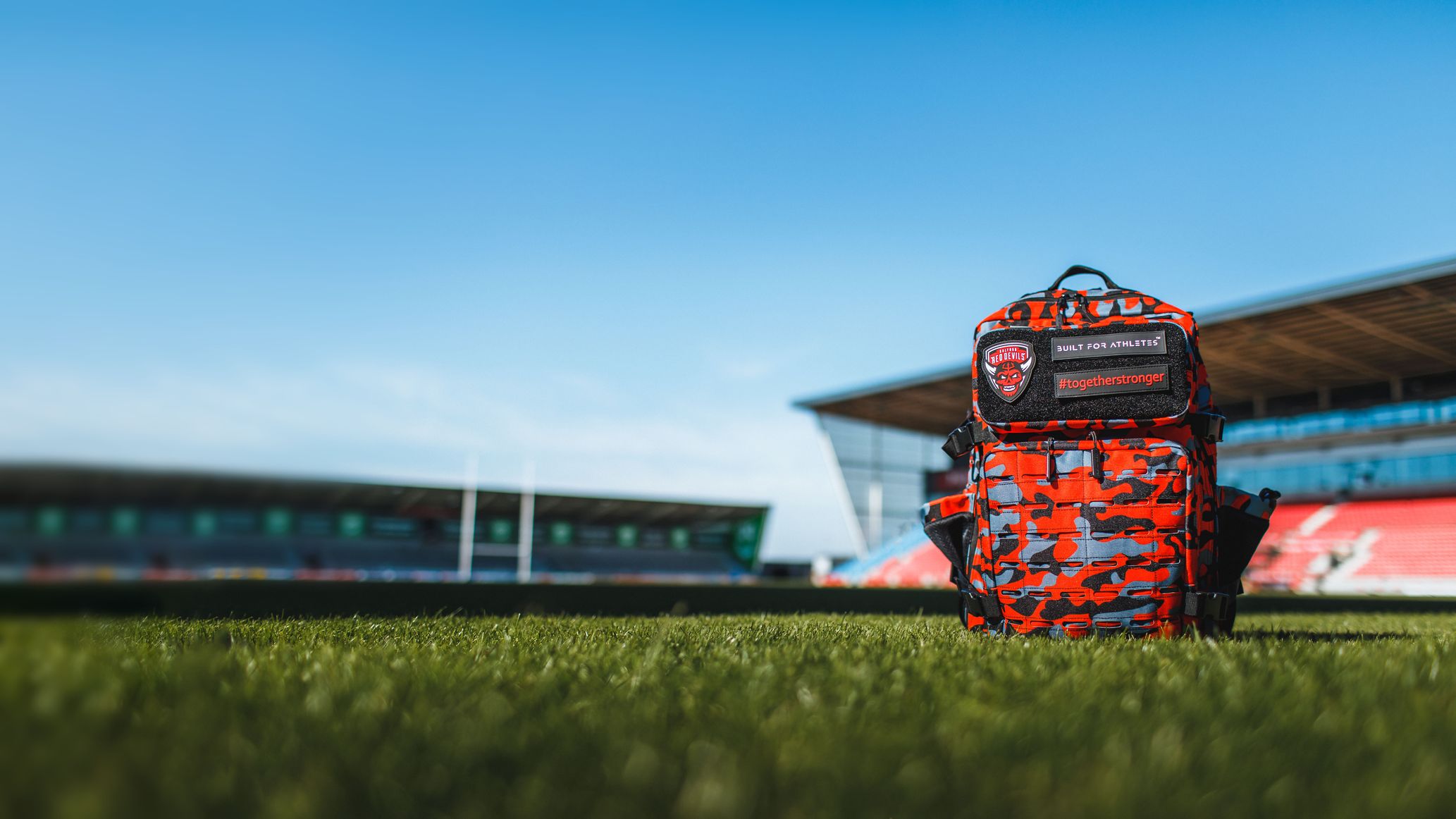 OFFICIAL BACKPACK PARTNER OF THE SALFORD RED DEVILS
Founded in 1873, Salford Red Devils have a history dating back almost 150 years. Renowned for their adventurous attacking playing style the club have won six championships and a Challenge Cup.
Built For Athletes are proud to be the club's Official Backpack Partner, supplying the First Men's and Women's sides, coaches and backroom staff with official team backpacks for the next 2 seasons.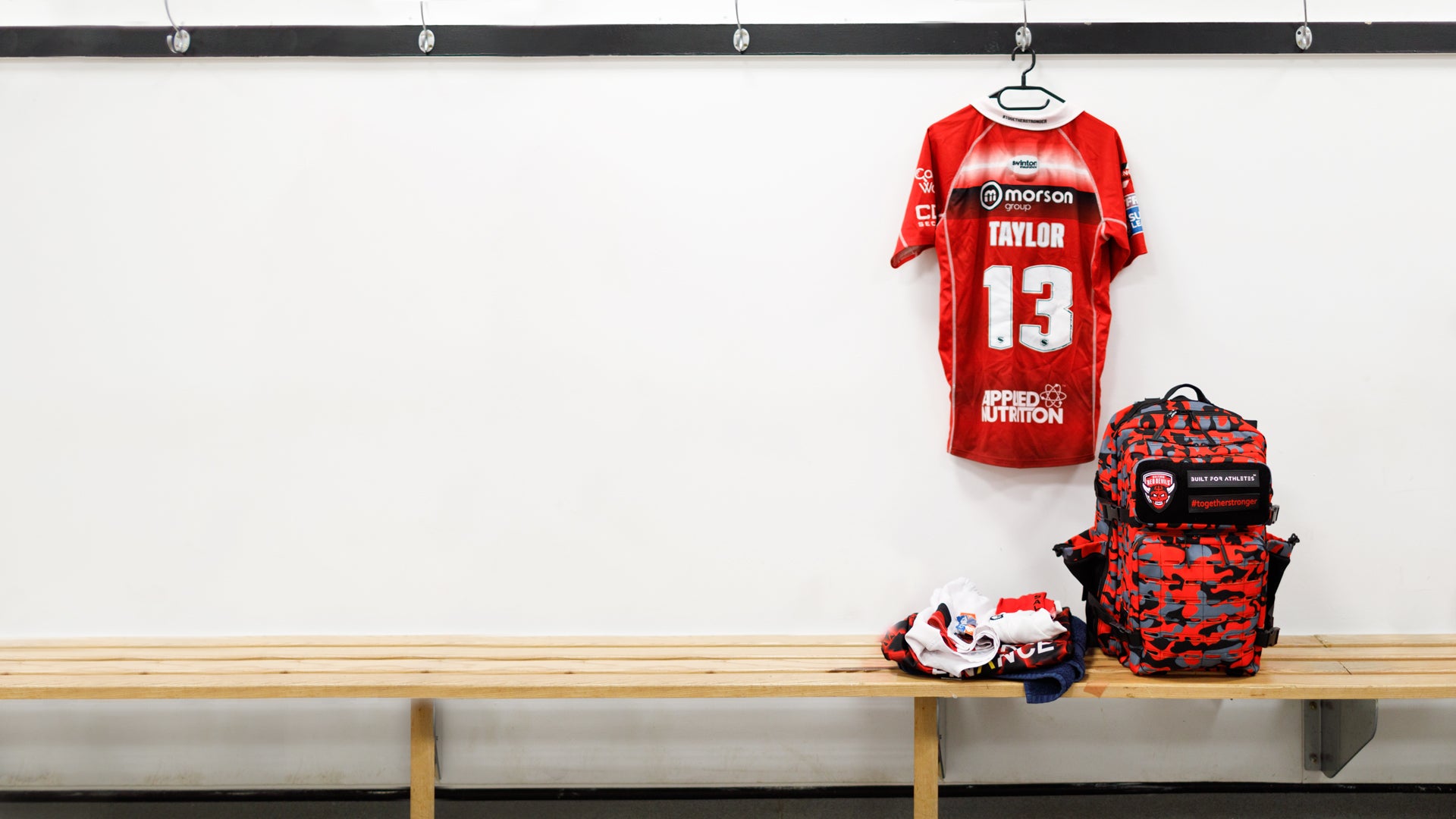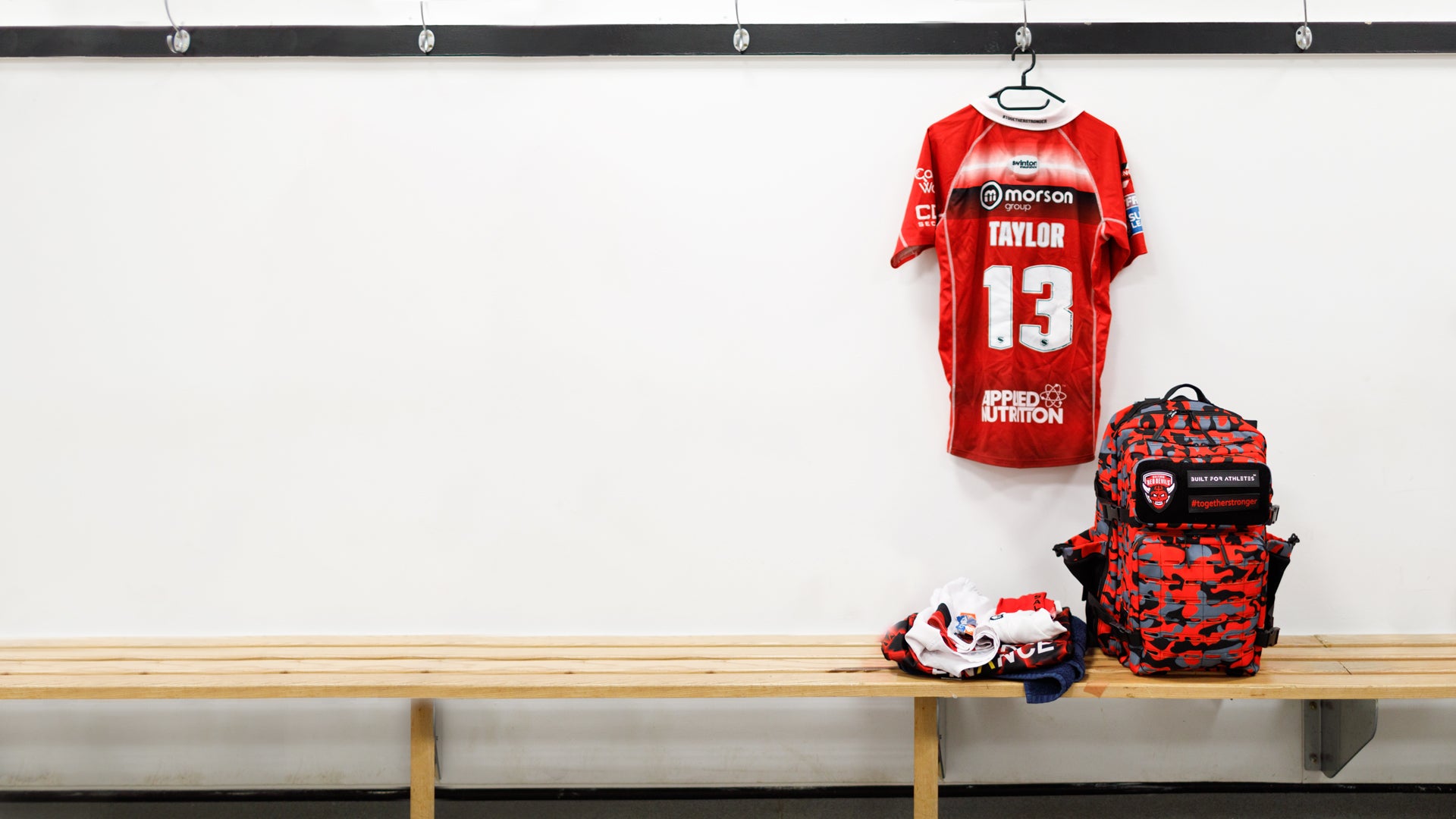 USED BY ELIJAH TAYLOR, LOUISE FELLINGHAM & PAUL ROWLEY