AS FEATURED IN


YOUR NEW TRAINING PARTNER IS HERE
The Built For Athletes gym backpack is engineered to be tougher than your workout. Whatever fitness journey you're on, it'll help you perform every step of the way. Carry more, progress further.
Who are we?
Built for Athletes is trusted by athletes and fitness industry experts around the world.
We believe that what defines the mentality of an athlete is a dedication to surpassing limits, striving for continual improvement and a refusal to settle. We know that this is no different whether you're a professional athlete or just passionate about fitness.
Our gym backpacks are built with this same mentality in mind. With their durable construction, maximal use of space and a design that accommodates everything you need to keep you pushing your limits, our backpacks will be with you every step of the way.
Whether commuting to the gym, out on a hike or travelling the world, the waterresistant exterior, lightweight design, protective laptop compartment and generous dimensions make our bags as versatile as they are reliable.
With a huge range of patches, you can fully personalise all Built For Athletes backpacks. Make your bag your own with national flags, letters, or motivating messages to help you stay focussed and pushing onward, whatever your journey.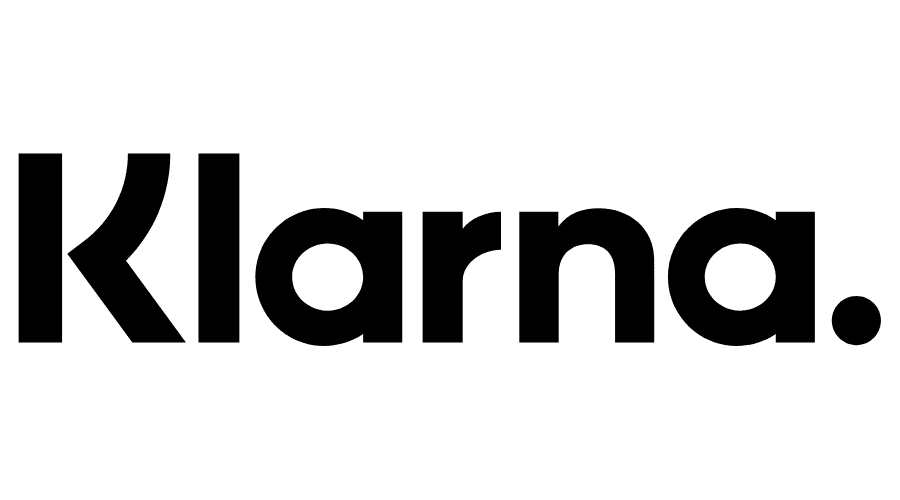 Klarna: Buy Now Pay Later
1 Tree Planted With Every Order
Sustainability is very important to us and we feel a responsibility to protect the world we live in. As a workforce we're proud to be carbon neutral. We also plant 1 tree for every Built For Athletes backpack sold. More information on the environmental projects we support can be found here:
Ecologi x Built For Athletes