AS FEATURED IN


CHRISTMAS GIFT GUIDE
MEET YOUR NEW TRAINING PARTNER
Built For Athletes' gym backpacks are engineered to be tougher than your workout. Whatever your fitness journey, they'll help you go the distance.
Carry more; progress further.
WHY BUILT FOR ATHLETES?
We get it. That burning desire to break barriers, constantly level up, and never settle for less sets us athletes apart from everyone else. Whether you're a seasoned pro or simply passionate about fitness, we know you share this mindset.
Built For Athletes' gym backpacks are cut from the same cloth.
Our bags are the perfect companion for your fitness journey. They're rock-solid, seriously spacious, and feature a tactical, lasting design that encourages you to push your limits without compromise.
Whether training, hiking, or travelling the world, our premium backpacks stand the test. They're weather-resistant, lightweight, laptop-friendly, and roomy enough to fit all your gear. That's why 170,000+ everyday and elite athletes worldwide trust us to power their fitness journey.
And because every athlete is unique, so is your backpack. Personalise it with patches to fly your flag, tag your initials, or add motivational mantras to keep you pumped as you progress.
Whatever your fitness journey, we've got your back.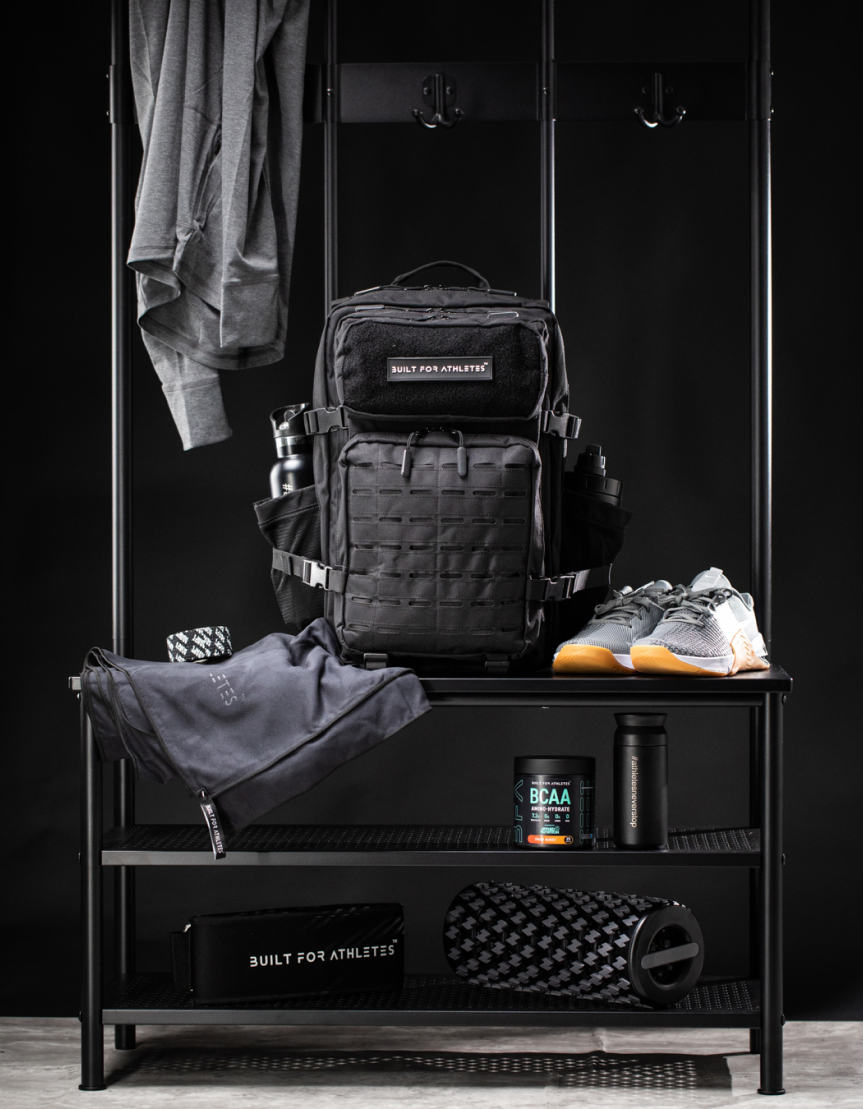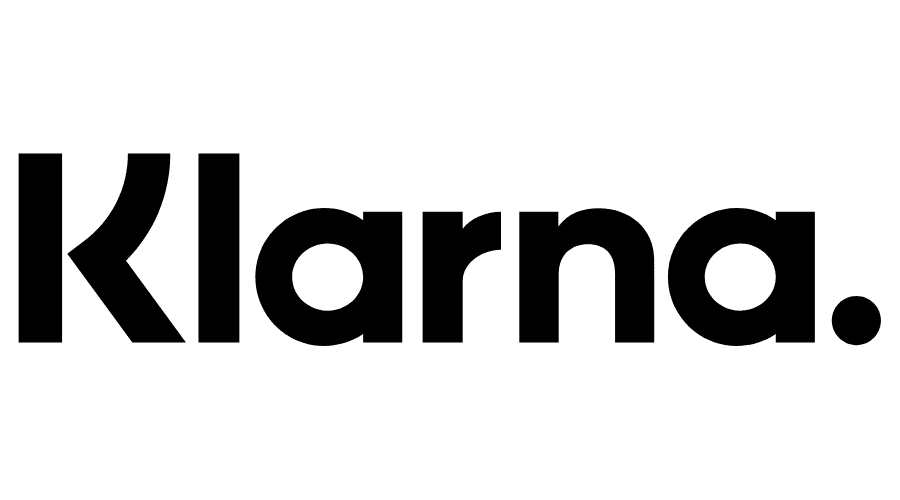 Klarna: Buy Now Pay Later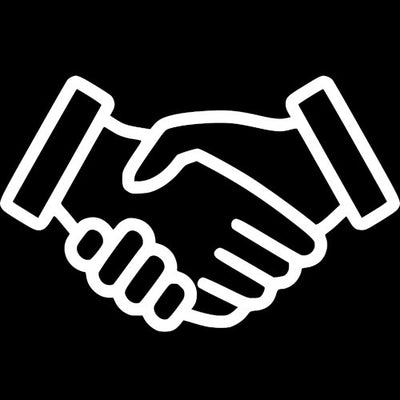 1 Tree Planted With Every Order
Sustainability is very important to us and we feel a responsibility to protect the world we live in. As a workforce we're proud to be carbon neutral. We also plant 1 tree for every Built For Athletes backpack sold. More information on the environmental projects we support can be found here:
Ecologi x Built For Athletes